Art Movement in Today's Time
If you look back at all the art movements that we have come across in the past, the only thing that has remained constant is that artists of every movement were influenced by the technologies of their particular era. And, the pattern continues to remain the same even today. Today with the rapid development in the field of technology, it has given birth to 'Digital Art.' Artists in the quest of establishing their individuality are constantly striving to come up with a new style or technique. In today's, world art is fast-paced with various styles and mini-movements. It is all about the individual and his perspective. Based on unique styles and techniques that have already been offered to the world by the masters, artists are encouraged to invent or discover something new.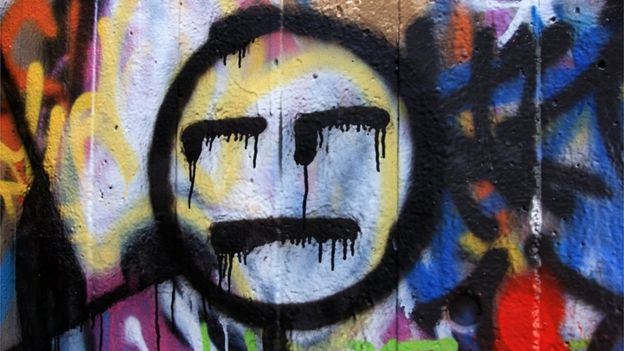 This evolution in the world of art allows artists to experiment with media and develop art forms that the world has ever seen. And, this clearly explains why digital art has become an integral part of the art movement that we are in today.
Purpose of Art
Art is created by people for various reasons. Previously, it was used as a form of communication or was used to commemorate certain events or so. But, over the times the purpose of art has changed. Today, art is often used to influence people like for instance, when art is used to promote a social cause or to establish some other propaganda. Apart from these, the other purposes of art may include:
Art is also a powerful means of storytelling.
It is a creation of beauty which pleases the eye.
It is a form of expressing intense emotion.
Art is also used as a vehicle for religious rituals and purposes.
And lastly, it used to record visual data.
Art may be a simple way of expressing human emotions, but at the same time, it is a very effective means of communication. Over the years we have seen art evolving through different periods, and this shall continue till the end of time.